A new management system for a new fleet of Metro trains.
GIZMO
We worked with Nexus to design and build a management system for their new fleet of Metro trains.
Design
We consulted at all levels of the organisation to understand requirements and expected outcomes.
Using advanced analytics, the system interfaces with external data sources to supply the AI engine with the information that it needs to an intelligent business process management system and trigger robotic process automation.

The system also monitors itself and its own data to make assumptions and execute rules when data is inaccurate or unavailable.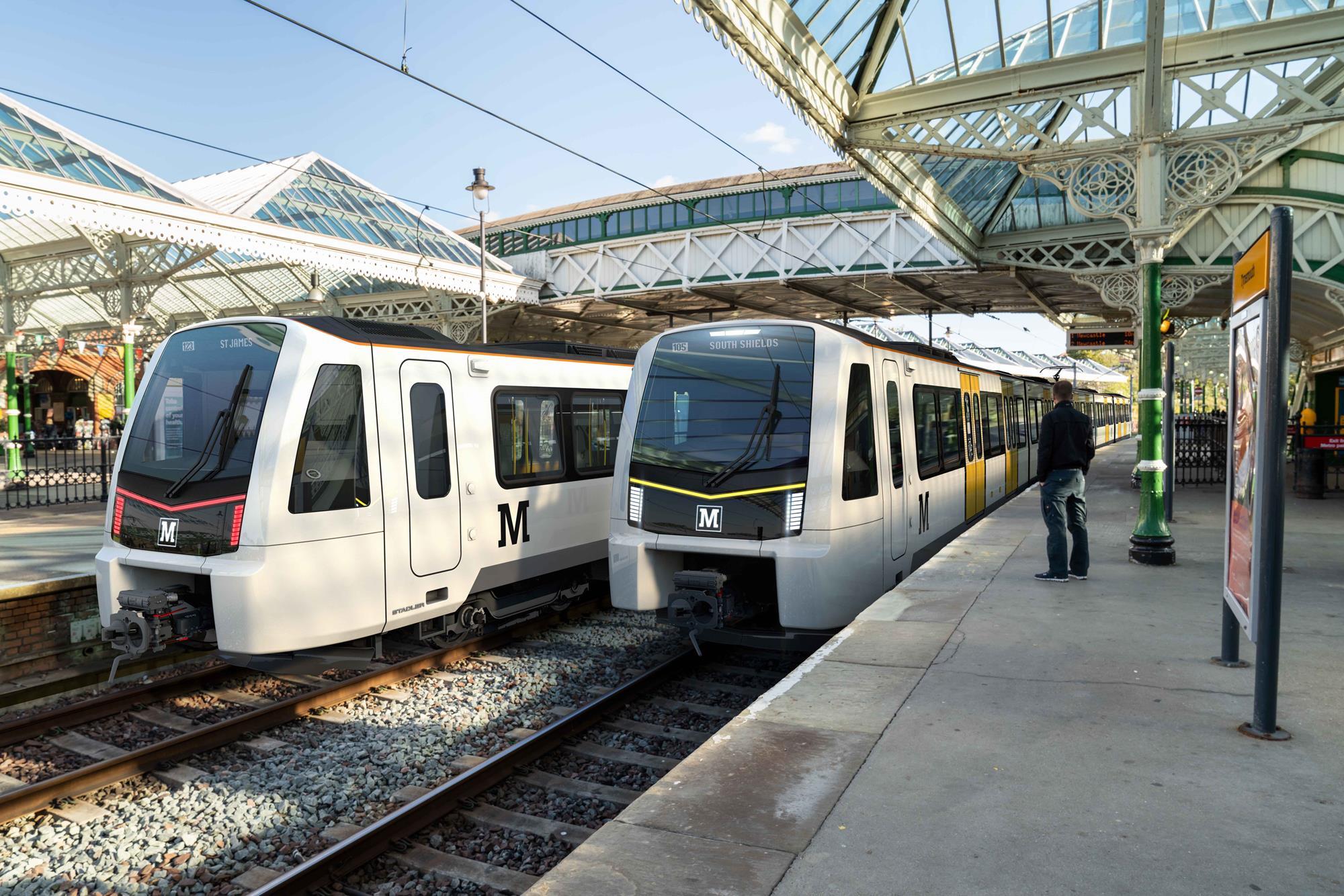 Answering your challenges & questions
• Documented research results
• Established goals and metrics for success
• Prioritised implementation roadmap
• High-fidelity, interactive digital prototype, tested by real users